Firearms Price Guide Updates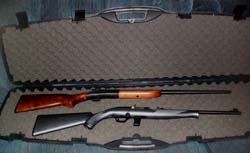 What's Been Updated?
03/26/12
New functionality added to the price guide, including clickable picture links, more descriptions, and a much easier to use back end!
03/15/12
Recieved permission from Henry Repeating Arms and Sturm Ruger to use their factory photos in the price guide!
03/31/11
Started adding some Taurus.
03/30/11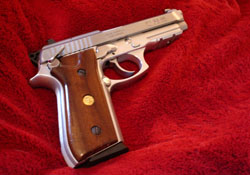 Added more Ruger to the database. Currently there are Ruger Mk I, MK II, Mk III, revolvers, 10/22's, Mini 14's, Mini 30's, and No. 1's in the database.
03/29/11
Added some Ruger to the database. Big job, just getting started..