1 user browsing this thread: (0 members, and 1 guest). 1 Guest(s)

11-08-2009, 07:55 PM
gnepig
"Get off my LAWN"


Posts: 248
Joined: Oct 2009
Reputation: 3
Range time
We didn't go to the range today because it was pretty windy, so in the confinds of our back yard and the back yard of the vacant house next door, we set up our own range.
Here we are with our .177 cal awesomeness, our targets were set up at about 25 yards.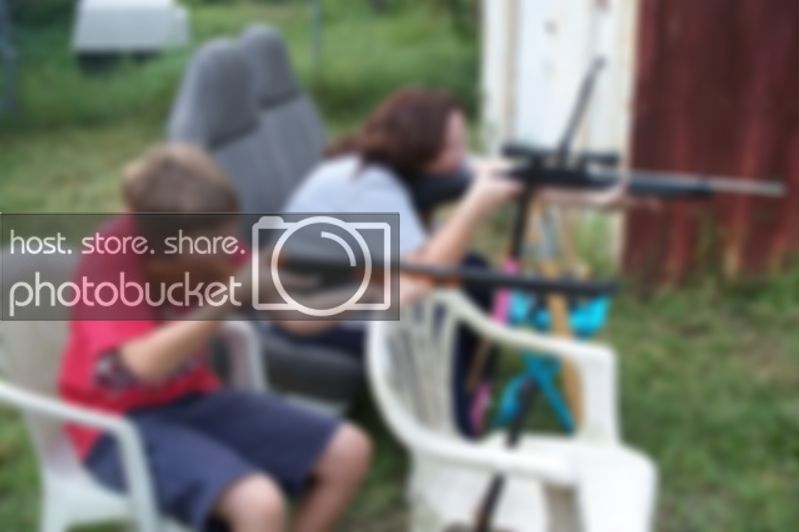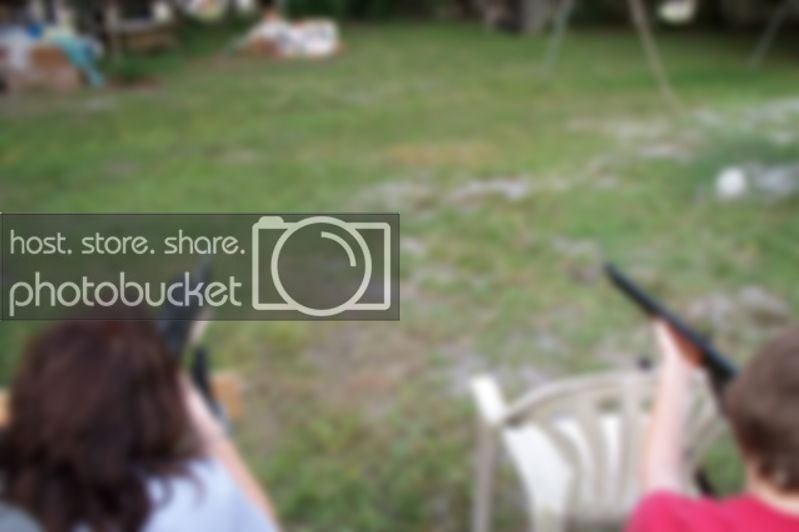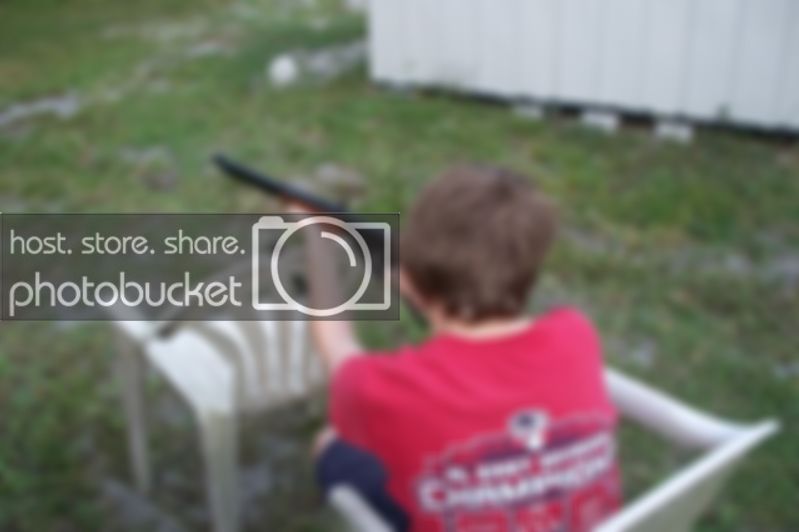 We shot alot, costs us about 10 bucks in Shoot n Cs, clays, BBs and pellets= family fun with a BB gun... priceless
11-08-2009, 09:07 PM
alleydude
Administrator


Posts: 573
Joined: Sep 2009
Reputation: 3
RE: Range time
Damn straight! Can't beat the cost of shooting with air. Looks like you all had a great time, and you don't get the cops called on you with air guns like you do shooting 30-30's in the back yard!


---
Ken

Firearms Price Guide...For What It's Worth.
Join Us On Facebook!
Check Out Our Blog!

---
Powered By
MyBB
, © 2002-2015
MyBB Group
.