1 user browsing this thread: (0 members, and 1 guest). 1 Guest(s)

03-14-2010, 11:46 PM
gnepig
"Get off my LAWN"


Posts: 248
Joined: Oct 2009
Reputation: 3
GUN SHOW TIME!
Yeah Buddies, Went to the show today, seen lots of stuff that I wanted but it was lots of stuff just outta reach of my wallet. Seen some rifles that would of went well with my collection but I was on a mission and it didn't look like I was goin to walk out of this show with a gun at all for a while... Until we spotted this little beauty propped up way over in a dark corner: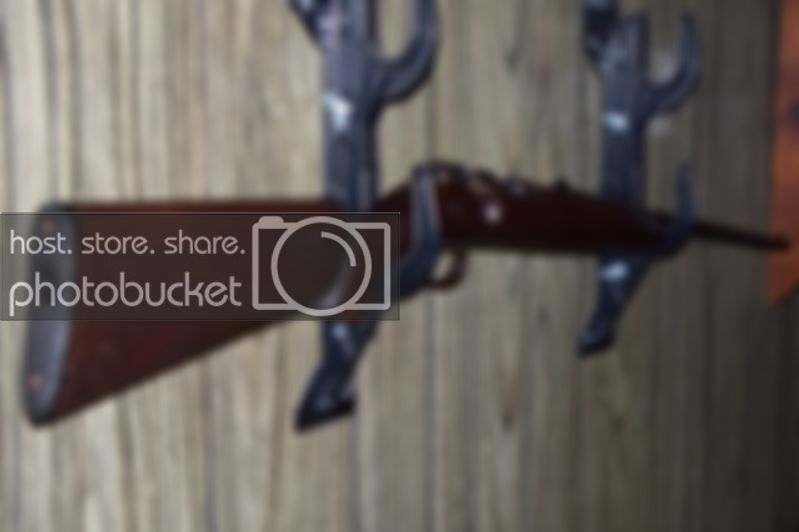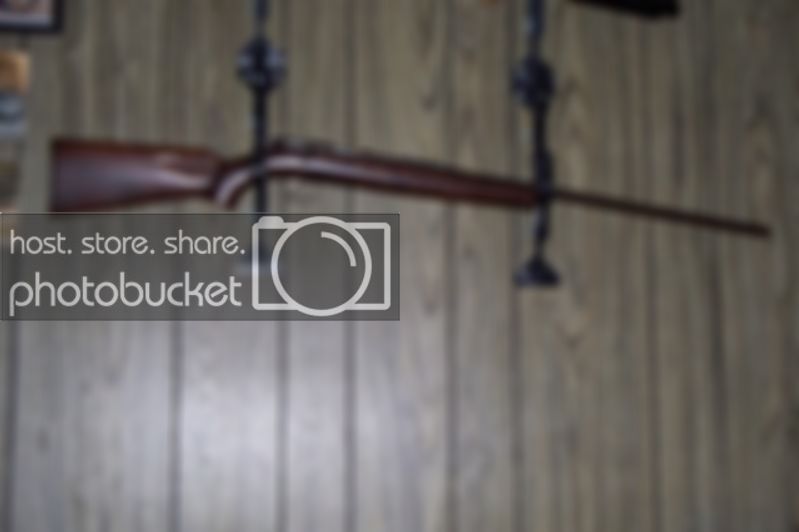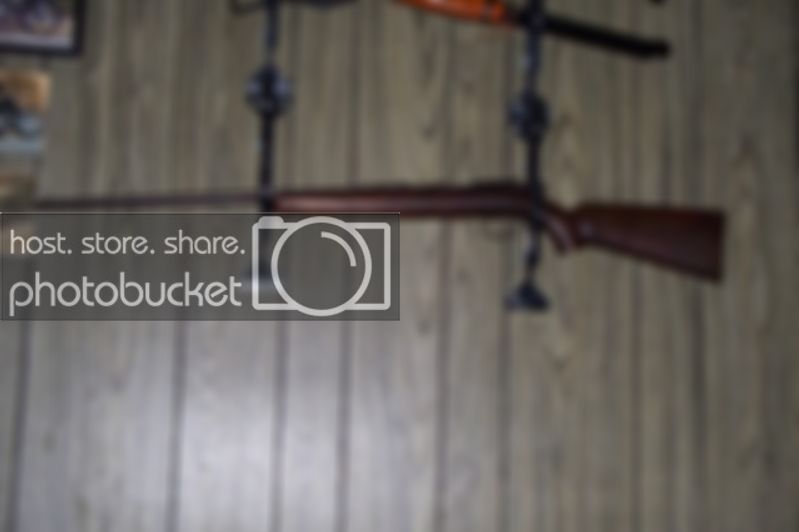 It is a Remington model 514 bolt action .22 and we scored it for 100 bucks.
Picked up some Remington sub-sonics on the way home and fired off half of the box out in the garage tonight. At 11 yards this thing is dead-on accurate, can't wait to shoot it at some distance next.

03-15-2010, 12:35 AM
Delbert
Muzzle Blast


Posts: 425
Joined: Oct 2009
Reputation: 3
RE: GUN SHOW TIME!
Very nice find. Is this rifle a target model? It seems to have a longer barrel for a gun of this period than I've seen before.
Del
03-15-2010, 05:55 AM
alleydude
Administrator


Posts: 573
Joined: Sep 2009
Reputation: 3
RE: GUN SHOW TIME!
That's a cool old 22! Love the long barrel, I bet that thing would snipe zombie squirrels at 100 yards!
From what I've found, that model was made between 1948 and 1971. I also found this:
http://www.remingtonsociety.com/question...OWDERX.htm
Maybe that will tell you the exact year that puppy was produced...?
Good score, I love old guns like that.

---
Ken

Firearms Price Guide...For What It's Worth.
Join Us On Facebook!
Check Out Our Blog!
04-20-2010, 10:51 PM
gnepig
"Get off my LAWN"


Posts: 248
Joined: Oct 2009
Reputation: 3
RE: GUN SHOW TIME!
According to what I could find, it is from 1953, Thanx for the link Ken


---
Powered By
MyBB
, © 2002-2015
MyBB Group
.