1 user browsing this thread: (0 members, and 1 guest). 1 Guest(s)

Shooting Day At The Range With Johnny
03-14-2010, 01:01 PM
(This post was last modified: 03-14-2010 01:02 PM by alleydude.)
alleydude
Administrator


Posts: 573
Joined: Sep 2009
Reputation: 3
Shooting Day At The Range With Johnny
Took the kid to the range so he could try out some new guns we got this winter.
He was most excited about trying the handguns, both the 9mm...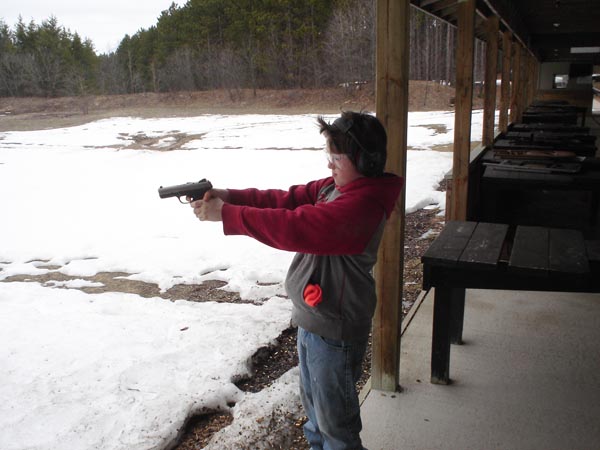 Then the .357... (Keep your eyes open, Johnny!)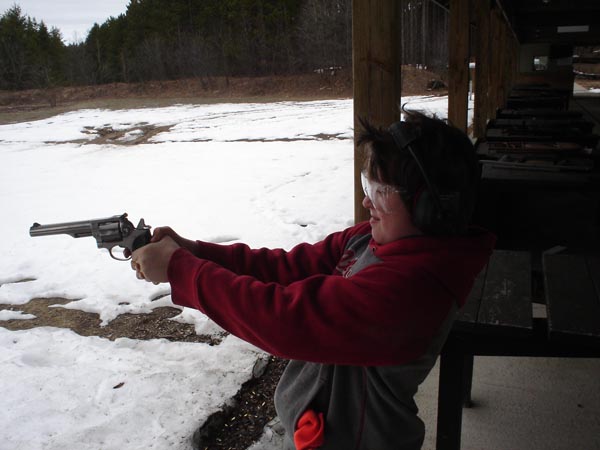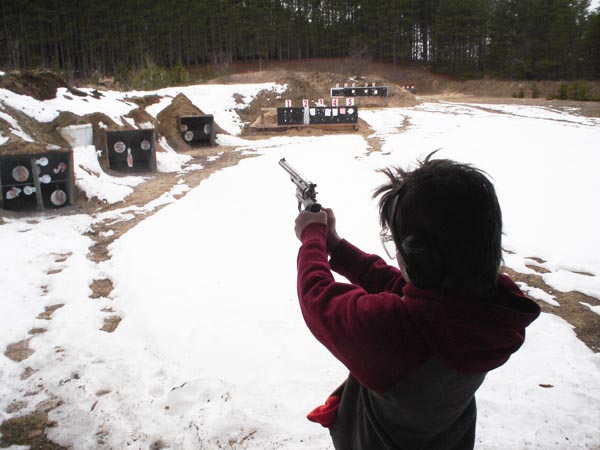 Of course he was excited about shooting the Ruger tactical rifle!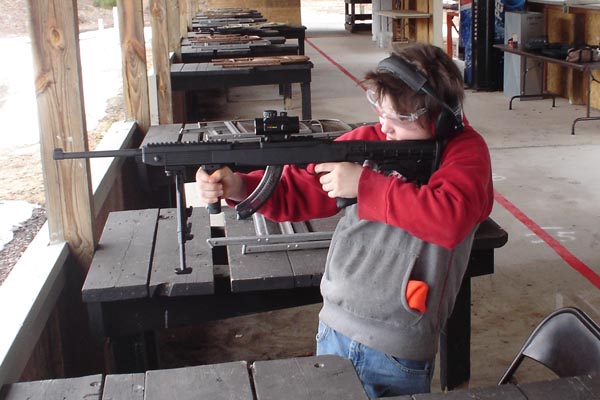 Because he enjoyed my Marlin 1894 in .357, he was anxious to try the new 1894 in 44 Mag... So here is before: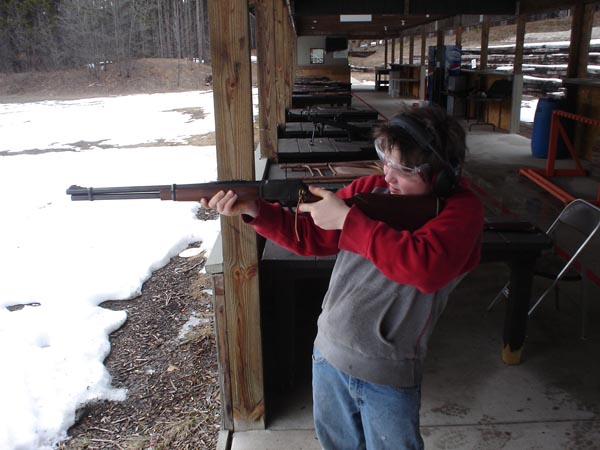 And immediately after.

(sorry)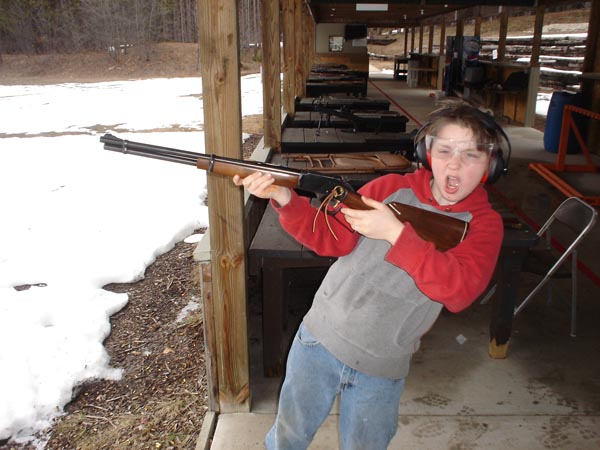 But even though he experianced the real KICK that the 44 has to offer, he still managed 5 shots on the plate at 25 yards with iron sights!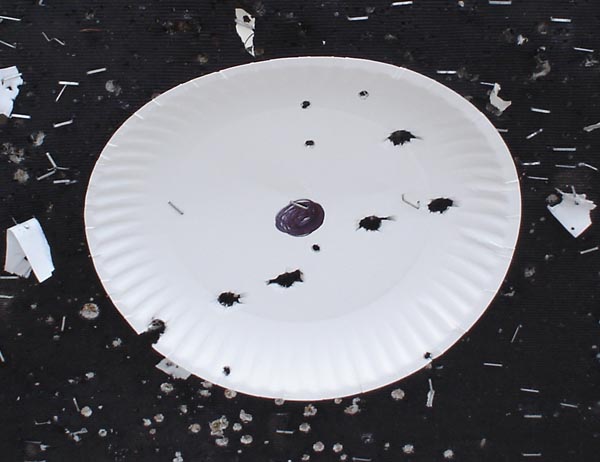 A local club member named Joe showed up with his 22-250 and let Johnny shoot two rounds through it. Johnny managed two shots on target at 100 yards with this gun. He's quite a little sniper!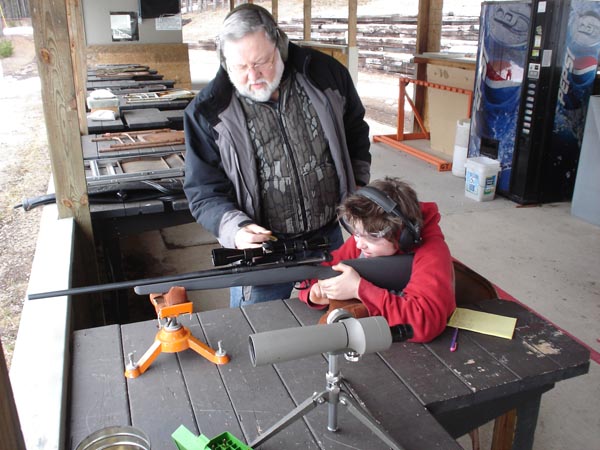 So I would say Johnny had a great day, and I think I lost my Henry Golden Boy!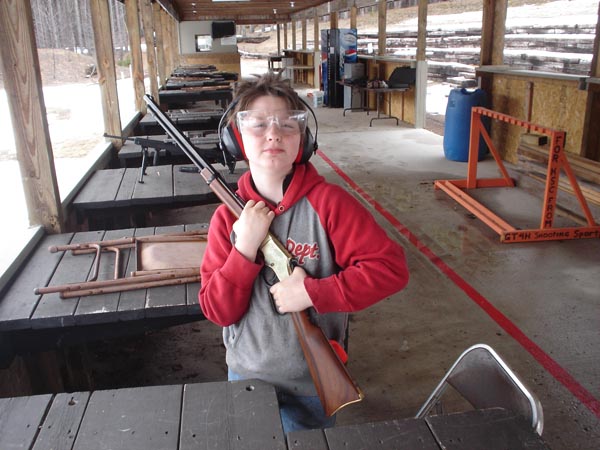 ---
Ken

Firearms Price Guide...For What It's Worth.
Join Us On Facebook!
Check Out Our Blog!
03-15-2010, 12:11 AM
gnepig
"Get off my LAWN"


Posts: 248
Joined: Oct 2009
Reputation: 3
RE: Shooting Day At The Range With Johnny
Looks like he had fun, even when shootin the 44 Mag....
Day at the range with dad= $25
Sore shoulder from over powered rifle= Hurts like a bitch!
Dad giving son the Henry .22 lever gun so he don't tell mom on him= Priceless

The kid is a good shooter, glad you're havin fun with him (even tho the 44 mag thing was kinda mean, it was still funny).
03-15-2010, 12:46 AM
Delbert
Muzzle Blast


Posts: 425
Joined: Oct 2009
Reputation: 3
RE: Shooting Day At The Range With Johnny
Sounds like a great time for all. Yeah that is funny with the 44mag. A moment in time was captured. LOL Reminds me in my younger days when my Dad let me and my brother try out his new goose gun in 10 gauge.
Del

---
Powered By
MyBB
, © 2002-2015
MyBB Group
.